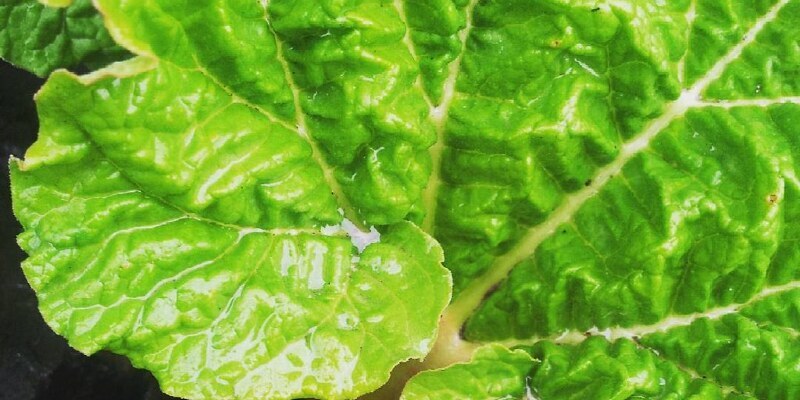 Red blossoms blossom in bunches delight the eye with their multiple bright blossoms. Lots of plants fit this description — too many to list — but specific crimson blossoms would be easiest to grow. If you would like a monochromatic color scheme for your flower garden, plant mainly red flowers with shades of pink. To make an analogous color scheme, plant red flowers and those who have red-violet and red-orange flowers. To style a complementary color scheme, plant red blossoms with plants which have lush green leaf.
Tall With Bronze Leaves
Cherry-red types of summer phlox (Phlox paniculata) kind hydrangea-like clusters of blossoms and include "Starfire" and "Lord Clayton." "Starfire" rises 31 to 35 inches tall, flowers in midsummer, late summer or early autumn and has bronze-red leaves. "Lord Clayton" rises 23 to 29 inches tall, flowers in mid- to late summer and has leaves which start deep purple using lime-green veins which mature to a bronzy purple-green. Both varieties attract butterflies and develop in U.S. Department of Agriculture plant hardiness zones 3 through 9.
Large Flowers
Dwarf Asiatic lilies (Lilium spp.) That bear bunches of big, upfacing, red blooms in bunches include "Crimson Pixie" and "Tiny Hope." "Crimson Pixie" blooms with red blooms in early to midsummer atop stems 12 to 16 inches tall, grows well in containers and makes an excellent cut flower. "Tiny Hope" has glowing scarlet red blooms in midsummer atop stems 14 to 16 inches tall and looks wonderful as a border. Both varieties grow in USDA hardiness zones 2 through 9.
Eyes in Contrasting Colors
Some red blossoms that bloom in bunches feature eyes in a contrasting color. The auricula primrose "Exhibition Red" (Primula pubescens) is an evergreen that produces cranberry-red blossoms with bright yellow eyes in ancient to mid-spring. It grows 6 to 8 inches tall in USDA hardiness zones 2 through 9. A variety of dwarf sweet William (Dianthus barbatus) known as "Barbarini Red" produces deep red blossoms with fuchsia eyes in late spring to early summer, growing 8 to 12 inches tall in USDA zones 2 through 9. Both plants have been rabbit-resistant and create ideal edging in the landscape.
Rock Gardens, Partial Shade
Use red blooms to brighten up your rock garden with moist soil in partial shade. The "GGG Dark Red" number of mossy saxifrage (Saxifraga × arendsii "GGG Dark Red") bears rosy-red, cup-shaped blossoms in mid-spring to early summer with visible veins in a darker hue of red, and also grows 4 to 8 inches tall. The double English primrose (Primula) "April Rose" blooms with deep ruby-red blossoms in spring and grows 4 to 6 inches tall. All these are evergreens that boom in rock gardens and grow in USDA hardiness zones 4 through 9.