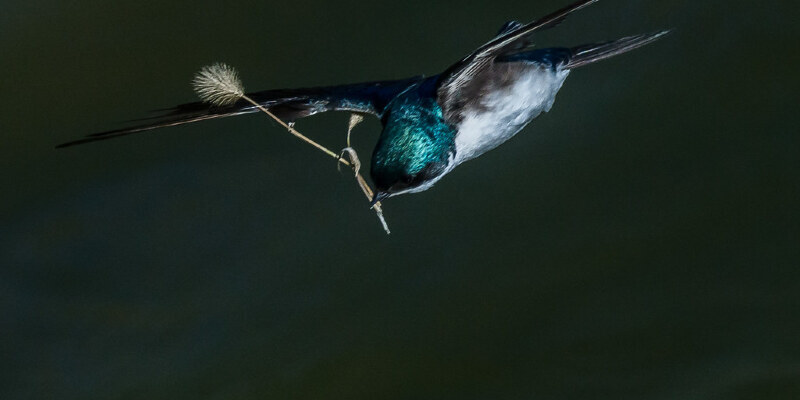 From spicy to natural and dull to linear, 1950s dinnerware patterns were far from regimented. Dinnerware of the '50s varied widely in color, design and fashion. Some were created entirely in arresting colours and had no layouts, while some had little doodle-like motifs in pale, barely-there palettes against seas of white. The Space Age age steeped in a mix-and-match trend with many whimsical, individualistic patterns to place together with simple and solid coordinates.
Minimalist Flora
While flowery motifs on dinnerware are popular through many eras, the '50s showcased demure curtain designs using a reliance upon lots of white space. Slender flowers and spare leaves apparently in movement scuttled concerning the '50s dinner plate, and patterns were somewhat organic and slightly stylized. The Marcrest Stetson Blue Spruce and Brown Pine Cone patterns had undulating boughs and thin cones. The 1957 Franciscan pattern Ferndell featured wispy ferns in slightly anemic colours. One year afterwards, Franciscan introduced Sycamore, with its cartwheeling clusters of just drawn leaves in turquoise, rose and chartreuse. And also 1959's Happy Talk plated star-shaped daisies in dark pink and gray with quick, narrow brush strokes of grass in jewels.
Asian Influence
The post-war age of the 1950s saw an influx of foreign dinnerware patterns. Many were from China and Japan, and they seized the charm and mystery of the Far East within their layouts. Known as #5547, one simple Noritake flowery pattern was produced from 1954 to 1957. With ivy-like leaves and flowers in a muted brown, mauve and gray palette, the dinnerware was beautifully edged in gold trim. Noritake also created a line with an Asian-inspired bamboo motif called #5490. The Kyoto Regina design was just another imported Japanese dinnerware, and with its wide, ornate gold border, it suited a wealthy and formal table.
Rich Solids
Not all of 1950s dinnerware patterns had patterns; some were rich in color without any specifics. Produced by Homer Laughlin, starting in the 1930s, Fiesta — also called Fiestaware — was reimagined in the 1950s with new colours: delicate rose with terra-cotta, forest green, chartreuse and gray. Melamine dinnerware, which would have layouts or even an embossed pattern such as featured the Watertown Woodbine pattern, was recognized in its simply solid state. Designs in the Branchell Company, such as Color-Flyte and Royale, came in colors like Glade Green and Orange Copper, while Russel Wright Harkerware debuted in adobe and sage green.
Space Age
The Space Age, or Atomic Age, inspired the discs where Americans ate. The year 1954 saw the arrival of Starburst by Franciscan Ware, with its chartreuse and turquoise centered stars appearing to emit energy out of their web-like forms. Five years afterwards, Franciscan created Cameo, a more formal pattern, with little gold asterisk-shaped stars over the edge. Another retro, atomic design was by Canonsburg Pottery Temporama, which showed turquoise blue, olive green and brown blocks using snowflakes and squiggles. The Vernonware by Metlox line came out with Anytime, with its various slender parallel light geometric configurations, and Heavenly Days, which included a natural area decorated with pale turquoise rectangles and intersecting lines.